Corporate Lending and Syndication Loans
BEA Macau Branch can help you expand your business. With a keen understanding of commerce, we are in a position to suggest constructive and straightforward solutions whenever you need. We offer a wide range of bilateral facilities, and also act as an arranger/co-arranger and book-runner in many syndication loans – often as an active participant.
Comprehensive range of credit facilities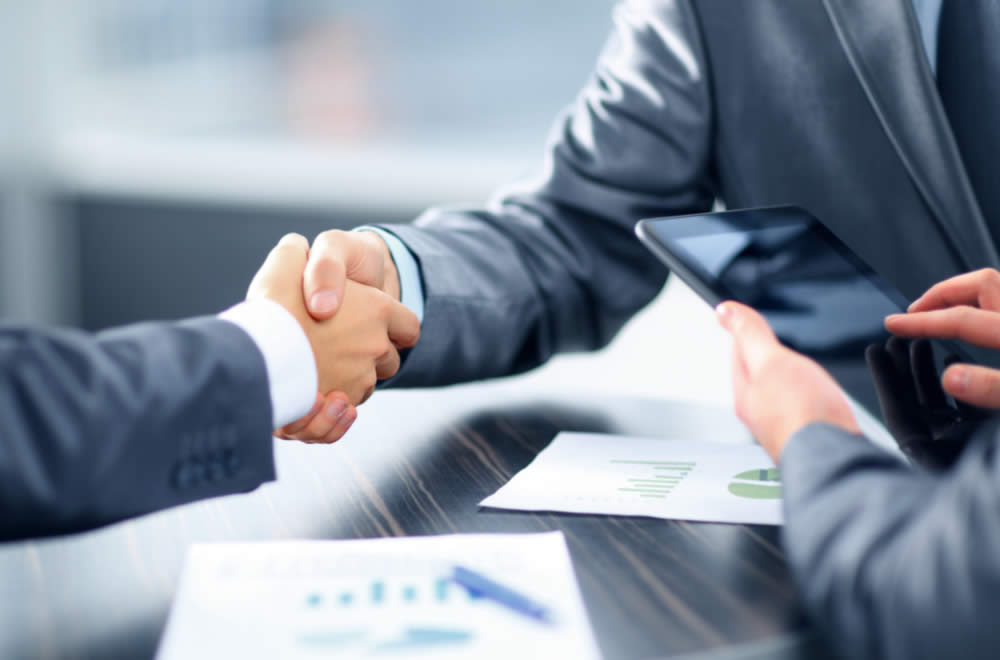 Project finance
Asset-based finance
Construction loans
Onshore & offshore loans
Working capital financing
Overdraft facilities
Bank guarantees
Performance bonds
Flexible, tailor-made packages
You can take advantage of tailor-made loan packages, with customised loan sizes, types, and tenors to suit your financial objectives. We offer great flexibility, and can accommodate your needs for both daily operations and long-term business expansion.
Fast approval
We understand swift action is key to success, so have worked hard to refine our credit assessment and approval process. Once you've submitted your loan application, you'll receive a prompt initial reply. We'll work out the structure of the facility as well as the timeframe for issuing the loan.
Expertise in loan structuring
Our experience in corporate lending means we have strong expertise in loan structuring. We work closely with you to make sure that the proposed facility perfectly fits your funding requirements.
Onshore & offshore package facility
We were one of the first foreign banks to enter the China market, and have a deep understanding of the local business environment and practices. With an extensive branch network in China, we can provide you with onshore and offshore loans to accommodate your cross-border business needs in Macau and the Mainland.
Please call our Customer Services Hotline on (853) 2833 5511, or visit BEA Macau Branch to enquire or apply.