Commercial Lending
Over the years, BEA has built a strong reputation for providing comprehensive financial support to its customers, and nurturing successful businesses. We value you as our business partner, and we are able to arrange property mortgages and working capital finance, in addition to providing an extensive range of import and export trade financing to meet your business needs.
Comprehensive import/export trade financing and other banking services
Issuance of all types of documentary credit
Trust receipts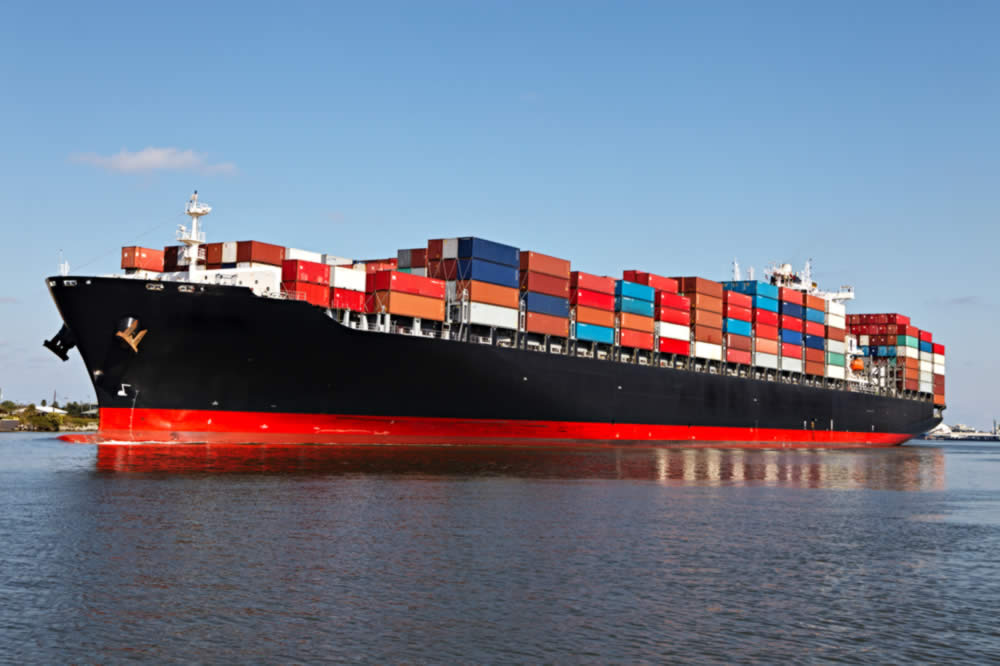 Shipping guarantees
Packing loans
Import/Export invoice financing
Negotiation of bills under documentary credit
Import and export bill collection
D/A and D/P advances
Term loans
Mortgages
Working capital finance
Documentary credit advice
Confirmation of documentary credit
Transferred letters of credit
Renminbi trade finance loans
Dedicated business managers provide tailor-made services
As our valued customer, you will be assigned a dedicated business manager to look after your business needs. Our professional business manager will follow up your requests to meet your business development needs.
Extensive network enhances convenience
BEA's overseas branches and representative offices are located in major cities and financial centres around the world. We believe that our well established global correspondent network will provide you with the most efficient trade finance services and the most up-to-date information on the global market.
Competitive pricing
We offer very competitive foreign exchange rates, bill charges and interest rates.

Please call our Customer Services Hotline: (853) 2833 5511, or visit BEA Macau Branch for enquiry or application.