Key Features
You can trade Hong Kong-listed securities efficiently and conveniently through a Securities Cybertrading account with East Asia Securities Company Limited ("EAS") using the following channels:

Securities Cybertrading Services in the BEA Macau Branch website
EAS securities trading Mobile App
Dedicated toll free number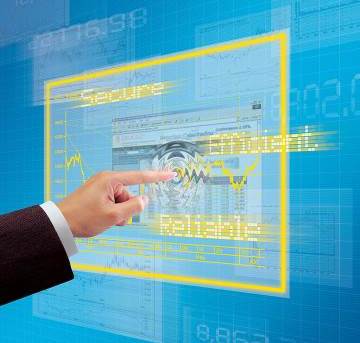 Internet or Mobile Phone Trading Service
Straight-through direct order processing through the AMS system of Hong Kong Exchanges and Clearing ("AMS system")
Immediate email (for internet trading)/message (for mobile phone trading) confirmation once orders have been executed to ensure security
Instant update of order status on demand
Cancel or modify orders before execution
Real-time stock price quotes, order trails and instant updates of market value of investment portfolio
Price alert function to keep track of price movements of designated stocks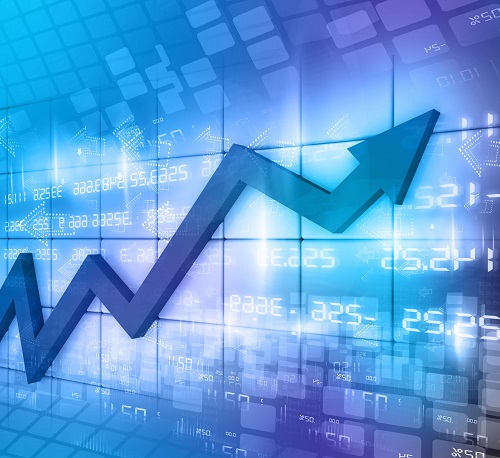 Automated Phone Services
Languages: Cantonese, Putonghua, English.
Access to real-time stock price quotes for Hong Kong listed securities, Hang Seng Index, Hang Seng China Enterprise Index and sub-indices
Full trading functions, including Place Buy/Sell Order, Amend/Cancel Order, View Order Status and Portfolio Overview.
All orders placed will be executed directly through the AMS system.
Toll-free phone connection to place orders through designated dealer
Simply call the following hotlines to place buy/sell orders, amend orders, and check the balance of your investment porfolio:
Toll Free Number:0800 929
East Asia Securities Dealing Hotline:(852) 2308 8200
Please call our Customer Services Hotline on (853) 2833 5308, or visit BEA Macau Branch for enquiries.

Log In to Securities Cybertrading