Linked Investment Products
Whether you're planning for short-term goals or a quality retirement down the road, we promise to help you grasp investment opportunities as they arise.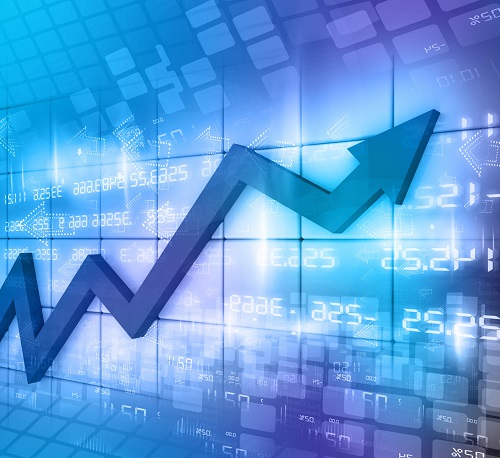 Currency Linked Investment
Equity Linked Investment
Single Equity Linked Investment
Basket Equity Linked Investment
For an assessment of your investment needs, please visit any BEA branch/sub-branch in Macau. Our investment professionals will help you develop a tailor-made strategy to best suit your investment goals.
For more information or enquiries, please contact our Customer Services Hotline: (853) 2833 5511.